Village Family Chiropractic of Brookline, LLC

Realigning With Community
Chiropractic works because of your inborn ability to heal and thrive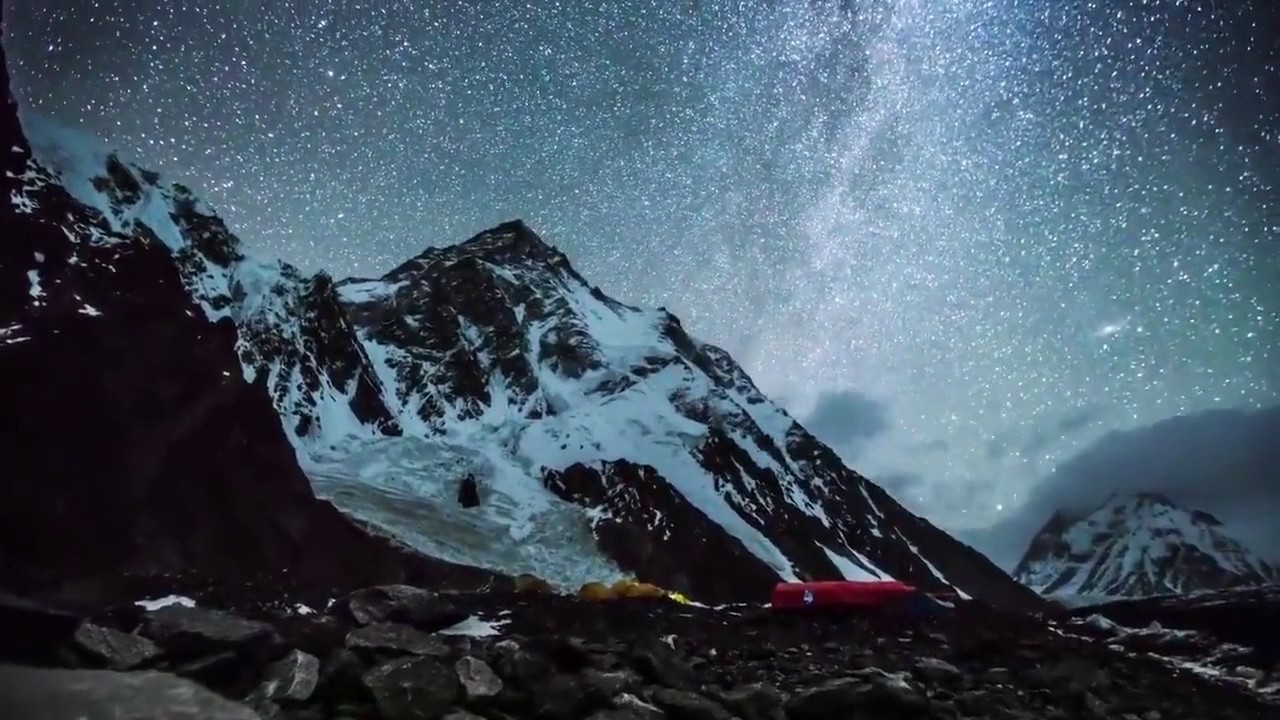 A Great Time To Start Care With Village Family Chiropractic
Everything is changing at the speed of light these days, even when it feels like we are standing still. We at Village Family Chiropractic are committed to supporting our community, meeting people where they are, and respectfully helping them to adapt and thrive again in our ever-changing world.
Our patients choose our office because they want a natural approach to better health. We choose to work with all ages, beginning with newborns, because we believe wellness is for everyone, and not just those capable of asking for it.
If you're experiencing symptoms, getting your spine checked is essential to begin the healing process.
Chiropractic helps you adapt as your body changes and grows, helping you prepare for birth and beyond!
The first years of life sets the tone and possibilities of brain function for the rest of a child's life. Checking their spine early creates those possibilities.
It's easier to keep a spine healthy than to help one heal. Cost effective and fun, ta'boot!
We are very proud of the testimonials we receive from our clients. It is an honor to serve.
We LOVE Village Family Chiropractic! Dr. Lisa is knowledgeable, thorough, caring, AND funny! My family looks forward to our visits because we feel so taken care of, and we know we are making an important investment in our long term health and quality of life.

Our family has been going to Village Family Chiropractic for over 13 years and Dr. Lisa is like family to us. We love the warm, welcoming environment and excellent quality of care. Our lives (and spines!) would not be the same without our regular visits. We love VFC and recommend it to all our family and friends!

I look forward to every wonderful appointment with Dr. Lisa. I feel amazingly freed up and limber after each adjustment. Dr. Lisa utilizes a variety of tools and techniques and takes the time to explain clearly what's going on with my skeleton, nerves and muscles, in a fascinating way!

Village Family Chiropractic has been there for our family for many years. They have helped us through sports injuries, car accidents, and daily stress. Everyone is friendly and the atmosphere is relaxed and comfortable.